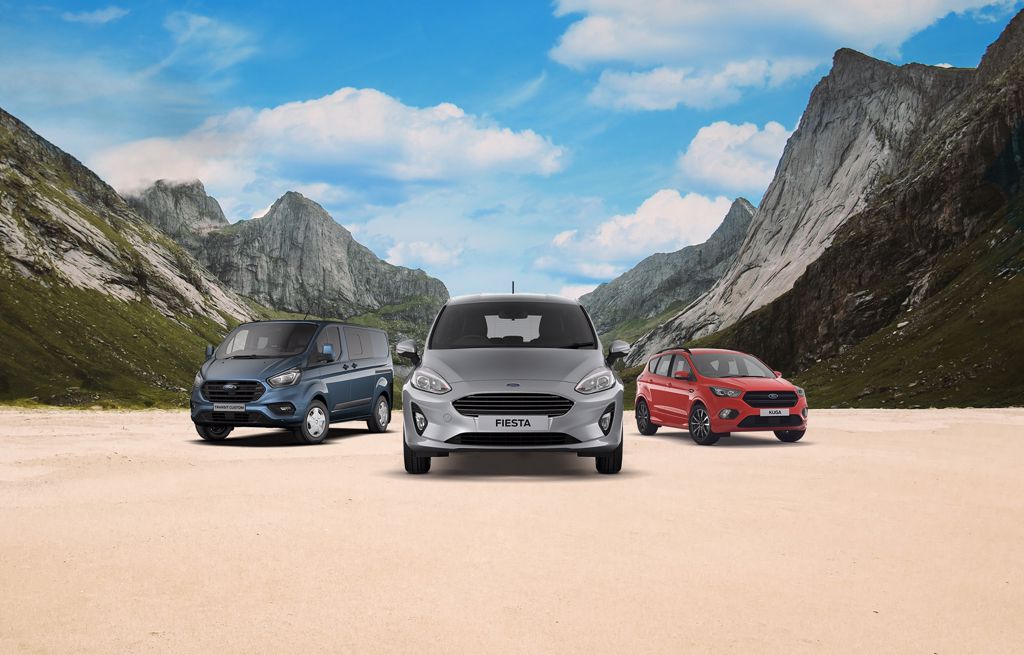 Michael Lyng Motors Open Weekend
Ford Clean Up for 182 at Michael Lyng Motors' Open Weekend this Saturday 16th and Sunday 17th June.
We are having a huge open weekend this weekend to celebrate the release of the 182 registrations.
Clean Up for 182 with up to €6,000 off on passenger or €3,500 off on commercial vehicles.
There's never been a better time to take advantage of the brand-new 182 deals and finance offers.
So drop by our showroom in Kilkenny and take a look for yourself on the 182 offers.
Email or Call Me BackBook a Test DriveBook an AppointmentValue My Vehicle
News