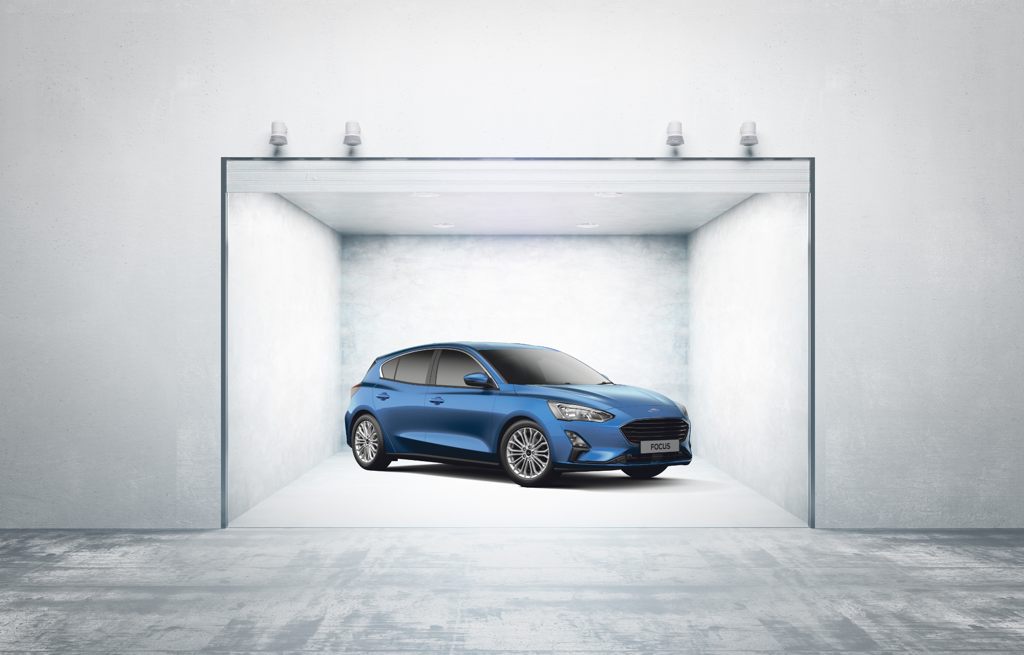 All-New Ford Focus now in our dealership!
We are proud to announce that we now have the All-New Ford Focus in our dealership in Kilkenny!
The clean lines and sleek layout are giving the new Focus a sophisticated look.
This model is more comfortable than ever, giving more interior space for all passengers and it also never looked better!
Come on over and see for yourself.
News