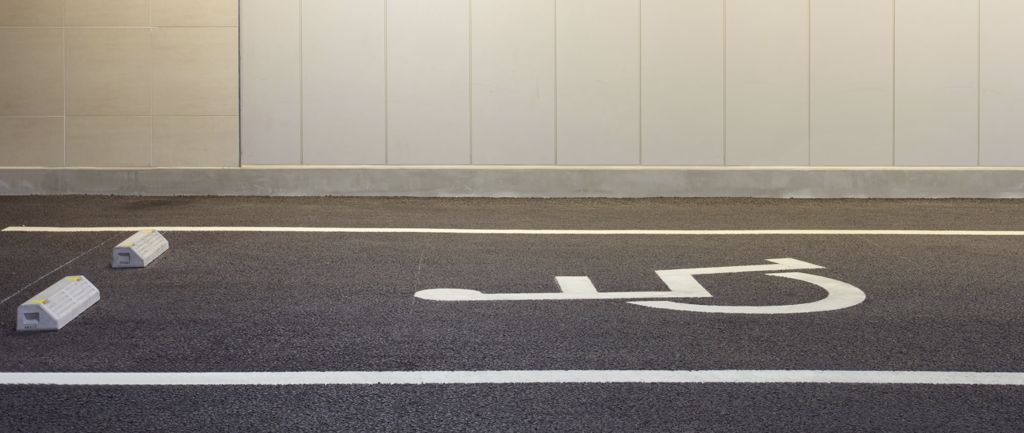 Michael Lyng Motors Specialist in Motability
Michael Lyng Motors are specialists for drivers with disabilities.
Whether you are a disabled driver or looking for a vehicle for a friend family member or carer to drive for you, we are here to help with our extensive Ford car range. We understand that when it comes to finding a car to suit your needs it can be difficult learning about tax relief for drivers and passengers with disabilities. Not to mention getting appropriate adaptations to suit your needs. Our sales men are specialised in dealing with each persons specific needs and requirements and aim to make the process as easy as possible for you.
When it comes to filling out paper work and administration we are on hand to assist with you throughout the entire process, making us a one stop shop when it comes to choosing a car to meet your desired needs. If you have any questions on operation of the tax relief scheme, primary medical certificate or adaptations let us know and we will try our best to help you.
You can save approximately 40% of the over all cost of a new car through this scheme.
We have all the latest innovations for you
Ford Sync - keeps you connected and entertained
Stay connected when you're driving with state of the art Ford SYNC voice control and and connectivity technology. It lets you make and take phone calls completely hands free using voice control commands. It can even read out text messages you've been sent. Making sure you are up to date on the go in the safest way possible.
Here's what some of our customers have had to say
"Fantastic service from start to finish. There is no place like Michael Lyng Motors. The lads were brilliant to deal with, I would highly recommend it for any driver with a disability".
John Doyle
"Everything was perfect. The salesperson was a gentleman to deal with, I will certainly be coming back again. No other garage has such high standards and it was a hassle-free experience".
Ann Guilfoyle